Join Us!
Reason to join us
We are a huge, multidisciplinary team with the same passion on robotics. Being a team formed for 20 years, we have a huge alumni network and industry insights. In here, you can:
Expand your social network by meeting friends from various departments and faculties.
Develop your problem-solving skills by participating in competitions that challenge you to tackle complex problems
Sharpen your communication skills by working alongside members from diverse backgrounds
Gain hands-on experience in building robots while also learning practical skills in using different software and machines.
Join our robotics team and embark on an incredible journey! We welcome undergraduate students from any faculty, regardless of your previous experience in robot making.
Our team will be offering a comprehensive training course designed to equip you with all the necessary skills for building robots.
Together, we aim to achieve great success and bring more awards to HKU in upcoming competitions.
Application form
It is recommended that you should know us more before joining our team. You can chat with us and know more information through our Recruitment talk.
We do not require prior experience to join our team. We would provide you with the corresponding training program according to your knowledge level.
When you are filling the form, you may find some question difficult. It is okay, and we do not expect you to have any prior knowledge. This application form is to let us know abour your knowledge level, and provide you with the appropriate training material.
However, when you encountered questions that you do not know, we encourage you to search online for answers instead of giving up the question. Remember we are a competitive team and we expect passionate people!
You can join our team through filling in this form with your connect.hku.hk email.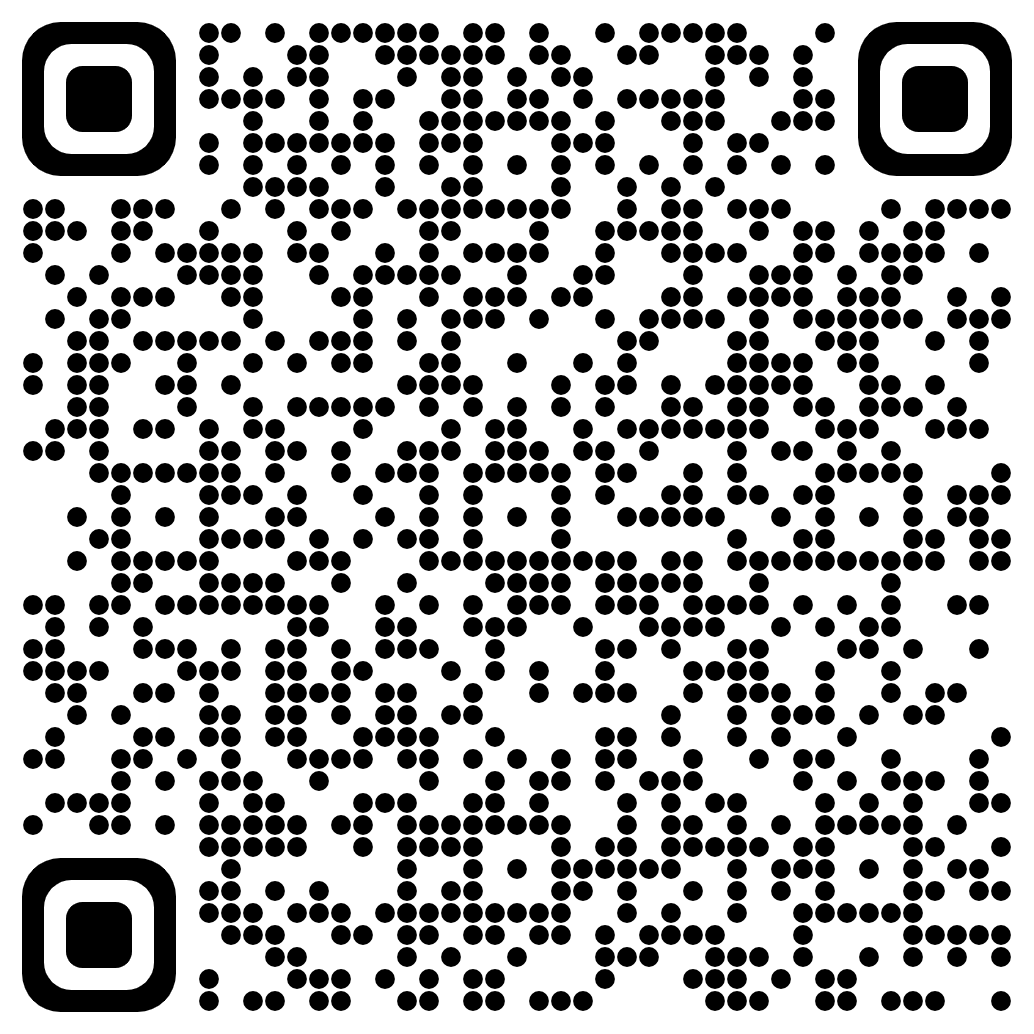 Deadline: 25th Sept, 2023
Tip: Don't be afraid of the questions
Don't worry when reading the technical questions in this form! We understand and fully expect that you may have not even heard of many of the technical terms in the questions, but so were we (current team members) when we first joined the team.
These technical questions are placed here to give you a "sense" of what problems we will face during our preparation of the contest. It is totally normal if you don't know how to answer them right now. You are here to learn!
Contact us
Contact us via Instagram (hku_robocon) for any inquiries. Both successful and unsuccessful applicants will be notified via email. Further training activities would be announced in our Telegram group.